2018-2019 Student Code of Conduct
---
Picolata Crossing Student Handbook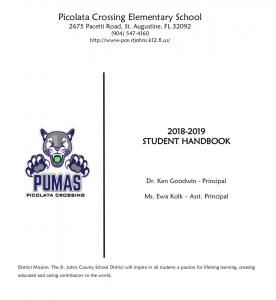 ---
Join the PCES PTA!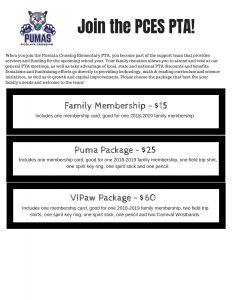 2018-2019 Parent Drop-off/Pick-up Guide
2018-2019 Back to School Choice
---
Parents must register children at the school where they are zoned for the 2018-2019 school year.
To find your school, enter your street address on the Attendance Zone Locator at SJCSD 2018-2019 School Attendance Zone Locator
---
Sunshine State Young Readers Award Books
2018-19 List for Grs. 3-5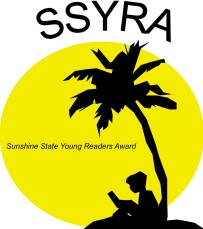 ---
Our school is participating in the SchoolStore program. This online program helps our school earn cash without having students selling door-to-door, collecting money or delivering products. Over 400 merchants, including Sears, Target and WalMart, have joined together to offer up to 50% of sales to our school for shopping through Schoolstore.com .
---