Mr. Morgan – Principal
Mr. Morgan grew up in Oviedo, Florida and moved to St. Augustine where he graduated from Flagler College. He began his teaching career in St. Johns County and later earned his National Board Certification and his Master's Degree in Educational Leadership. Mr. Morgan has served in his entire teaching career in the St. Johns County School system. Over the past 17 years, Mr. Morgan has been an elementary teacher, district curriculum specialist, elementary and high school assistant principal, and now an elementary principal. Mr. Morgan has a passion for inspiring students to become lifelong learners and problem solvers. He values students showing good character, servant leadership, and the excitement about learning that results from positive relationships and outstanding instructional practices!
He has been happily married since 2009 and has 3 children. During his free time, he enjoys spending time with his family outdoors, surfing, fishing, paddle boarding, and spear fishing/lobstering. He is highly involved in his church serving in small group ministry, leadership, and children's ministry. Mr. Morgan shared that he is honored to serve as principal at Picolata Crossing Elementary and grateful to be a part of the Puma family.
 
Ms. Kolk – Assistant Principal
Ewa Kolk is very excited to serve as an Assistant Principal at Picolata Crossing Elementary School this upcoming year.
Originally from Connecticut, Ms. Kolk has made St. Augustine her home since 2002.   Ms. Kolk is a graduate from Flagler College in 2006 with a Bachelor's Degree in Elementary Education as well as a minor in Business Administration.  Over the years she has added ESOL and Reading Endorsements.  In 2016, Ms. Kolk completed her Master's Degree in Educational Leadership from the University of North Florida.
"I have been blessed with opportunities to practicum at multiple schools in the county but have called Crookshank Elementary School home for the last 10 years where I have served students as a 2nd grade teacher, 3rd grade teacher and Instructional Literacy Coach.  Along the way I have worked alongside phenomenal educators and personnel that have helped shape who I am today."
"I feel fortunate to have the privilege of being part of the Picolata family and will strive to bring love, purpose and direction to Picolata Crossing and our community."
Picolata Pumas' will be paving the way!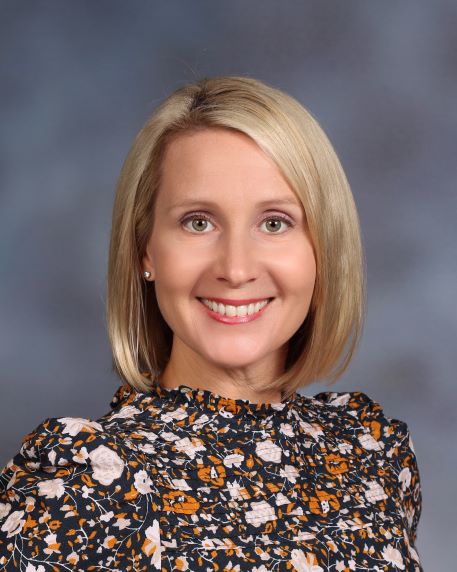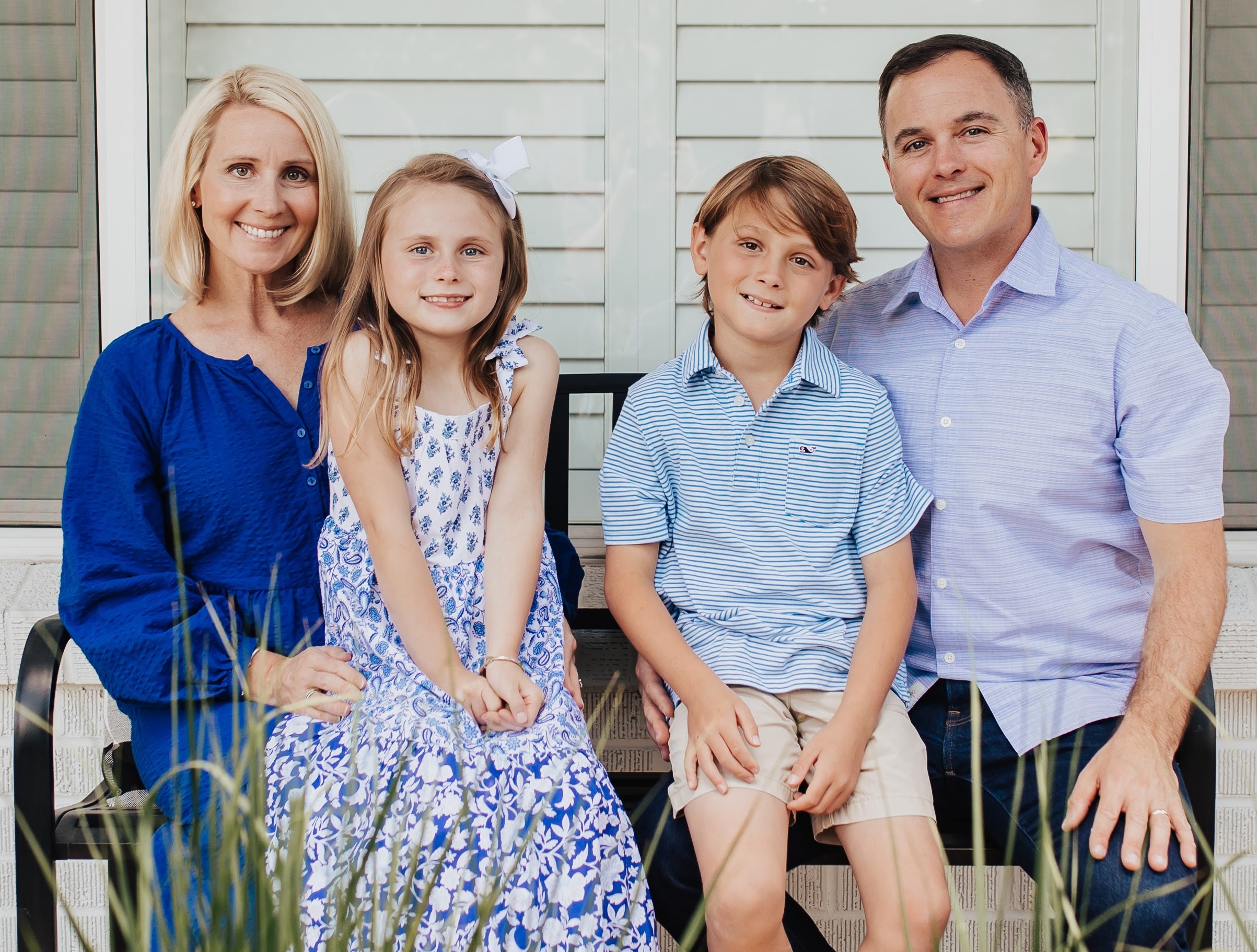 Ms. Higgins – Assistant Principal
Mrs. Higgins holds a Master's of Education degree from The American College of Education in Educational Leadership and a Bachelor's of Public Relations degree from the University of South Carolina. Mrs. Higgins holds professional educator certifications in Educational Leadership (K-12) and Elementary Education (K-6). Additionally, she holds endorsements in ESOL, Reading, and Exceptional Student Education.  
After working for many years in the private sector, Mrs. Higgins made the decision to become a teacher and serve the parents and students of Jacksonville, Florida. She taught 1st and 3rd grades in Duval County Public Schools and was an Instructional Reading Coach. Mrs. Higgins' family ventured to Utah where she served the Salt Lake City School District community as an Assistant Principal for three years. Her family is excited to move back to the east coast and join the Puma Family.   
Mrs. Higgins is passionate about creating engaging learning environments and holding students to high expectations. She is driven by ensuring every student feels welcomed, loved, and nurtured. Mrs. Higgins is the proud wife of Sean, and the mother of Hudson and Madison. When she is not on the soccer field or at the gymnastics gym with her children, she enjoys sewing, traveling, skiing, and family time at the beach.