Welcome to the Clinic!


My name is Regina Boyd and I am your school nurse. I am a Registered Nurse and I have been with St. Johns County Schools since 2015.
I am so excited to be here for your children at this beautiful, brand new campus!  I am here to help with the student's and their health care needs.
Please do not hesitate to contact me via phone or email during school hours, unless urgent please email.
The Picolata Crossing Elementary Clinic is needing donations!
Please click on the below image link to Sign Up: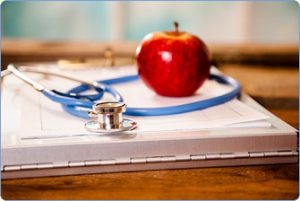 Or you can click here for SignUp Genius
++++++++++++++++++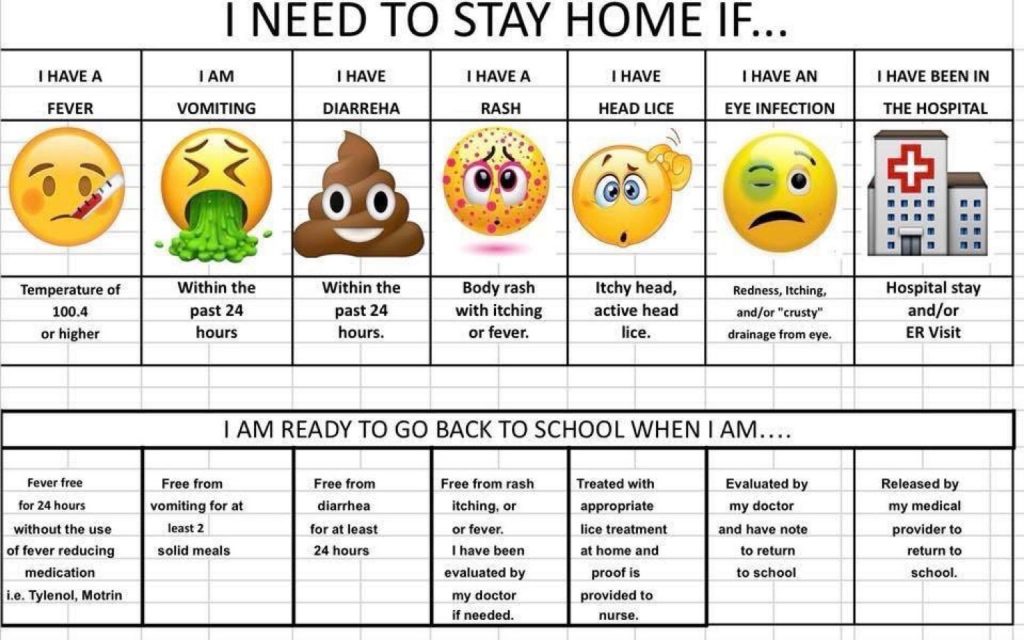 +++++++++++++++++++
As a reminder, please keep home all students home if fever great than 100 degrees until fever free for 24 hours WITHOUT medication to reduce fever.

Keep  children home with diarrhea and vomiting for 24 hours after LAST episode of vomiting and diarrhea end.

Children with a persistent cough who are not feeling well should be monitored at home. If a child does not feel well, they cannot perform well in school and will likely contract back their illness that is spread to their classmates.
My contact information is [email protected]. The clinic is 904-547-4168. You may fax any forms to 904-547-4165.
I look forward to caring for your children!
Nurse Regina Boyd